General Education Partners
Today, your education must go beyond the classroom. At IE Law School, you will enjoy an immersive approach to legal studies which reflects the reality of today's world. Through our Comparative Law methodology, you will gain a global understanding of the legal landscape by exploring various legal systems. You will gain a solid foundation surrounding corporate and business law, while staying ahead of the trends due to IE Law School's applied methodologies, experienced practitioners and the comparative study of law with legal experts.
Our Master of Laws (LL.M.) responds to the latest demands of the sector, lawyers, firms and corporations. It offers students a highly customizable program, with the opportunity to study the Master of Laws (LL.M.), also gain an internationally recognized Postgraduate Diploma of Specialist (PgDip) in one of four major legal fields. Your choice of specialization is between: International Business Law, International Dispute Resolution, Intellectual Property and Technology Law and International Taxation.
Combining rigorous academic coursework with real-world practical experiences with Herbert Smith Freehills, White& Case, Baker McKenzie, ICC, Banco Santander, Google and more, your academic journey will begin with core courses in business law and international business transactions before you move into your more specialized tracks, where you'll be able to design your academic studies in alignment with your professional goals.
Online application for the 2022/2023 academic year is now open. ELSA and IE Law School are offering three scholarships up to 30% for the 2023/2024 intake. Learn more about the ELSA-IE Law School Scholarships here.
School of Law, Queen Mary University of London
The Postgraduate School of Law at Queen Mary, University of London, is one of the leading law institutions in the UK for research and teaching and has a long tradition of attracting ELSA members, whom primarily join their extensive LLM programme and interdisciplinary taught Masters in Law, Economics and Finance. Apply for a £ 14,000 scholarship for their Dual LL.M. programme combining studies in Singapore and London!
Learn more about the partnership opportunities of ELSA with the Queen Mary University of London here.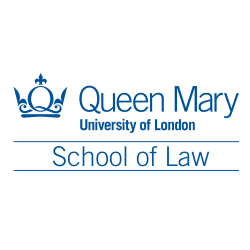 Católica Global School of Law
Católica Global School of Law of Universidade Católica Portuguesa (UCP) in Lisbon is a global centre of teaching and research, bringing together top European and American faculty and a bright and diverse international group of students. As an ELSA member, you can apply for a full scholarship for LL.M. Law in a European and Global Context, for the Advanced LL.M. in International Business Law and for the LL.M. Law in a Digital Economy.
Learn more about the ELSA Scholarship and how to apply here.
The World Trade Institute (WTI) is a leading academic institution dedicated to teaching and research focused on international trade and investment regulation and economic globalisation and sustainability. Its aim is to shape public policy so that international economic governance yields tangible benefits for society.
As a centre of excellence at the University of Bern with an international, interdisciplinary focus, the WTI explores the interconnections between the fields of law, economics and political science. Since 1999, its Master of International Economic Law (MILE) programme has been one of the world's leading programmes of advanced studies in the field of international trade regulation. In 2017, the WTI successfully launched a combined LL.M. and DAS programme, the TRAIL+.
It targets students and professionals with a legal background who are interested in specialising in international economic law with cross-disciplinary study of the global economy and trade and investment agreements. The WTI's Winter and Summer Academies, as well as CAS and DAS programmes offer working professionals the opportunity to broaden their knowledge of issues related to international law and economics, without the long-term time commitment of traditional study programmes.
Alumni of the WTI's various programmes work for international organisations, government ministries, academic institutions, global companies and internationally operating law firms.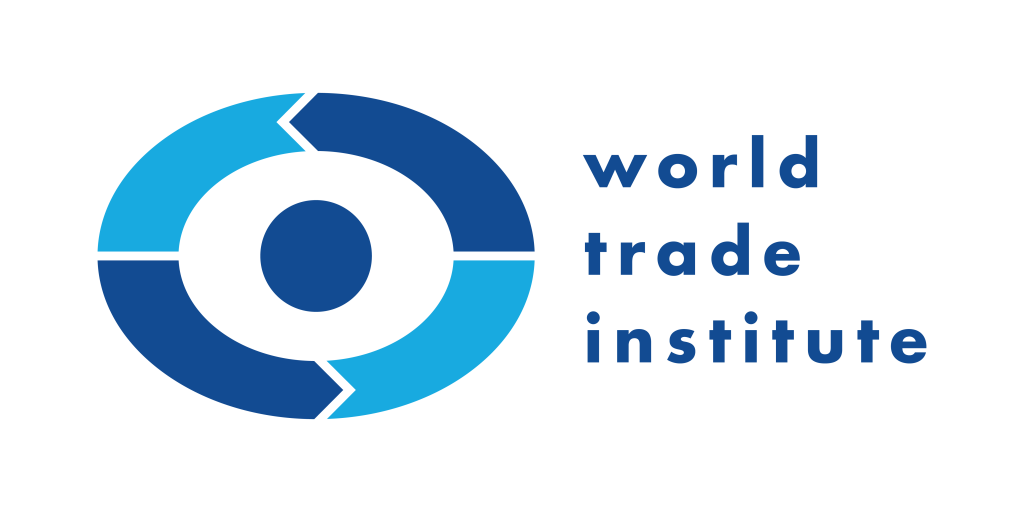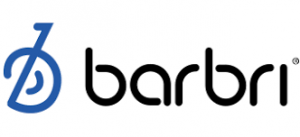 BARBRI offers prep courses to suit all types of law students and legal professionals. Whether you are a student without a J.D. from a U.S. law school striving to pass a U.S. bar exam or seeking qualification as a Solicitor in England and Wales through the SQE or QLTS, BARBRI enables you to become qualified or dual-qualified with flexibility. Whatever your needs, wherever you're studying in the world, BARBRI gives you the best, most proven legal examination prep available. Over 1.3 million students worldwide have succeeded with BARBRI. We teach you exactly what it takes to pass the exam on the first try.
Are you interested in following a course in European Economic Studies, European Interdisciplinary Studies, EU International Relations & Diplomacy Studies, European Legal Studies, or European Political and Governance Studies?
With 340 students, from 50 different nationalities, 213 visiting professors and 13250 Alumni, College of Europe is the place to start building your European Affairs career!
The academic programme of the College provides students with a specialized grounding in the European dimension of their fields of study as well as an in-depth understanding of Europe in all its complexity.
Learn more about the College of Europe and the College of Europe life here.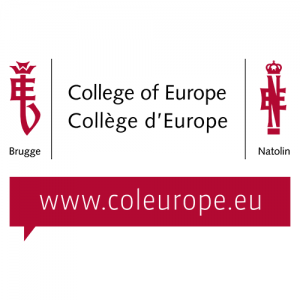 Central European University
Based in Vienna, Central European University (CEU) brings together students and faculty from over 100 countries to exchange ideas in an open and dynamic community in the heart of Europe. CEU is accredited in the United States, Austria and Hungary, and offers 50 English-language degree programs in a wide range of fields, including the social sciences, humanities, business, economics, law, environmental sciences and policy.
The Department of Legal Studies at CEU explores complex constitutional, business, legal and human rights problems in their broader context, across continents and disciplines. We have visiting professors from top universities as well as from the legal and the human rights professions. Accredited in the U.S. and Austria, our advanced degree programs offer hands-on experience inside and outside the classroom, including clinical courses, study trips, moot courts and internship opportunities.
Find out more about CEU and its law programs here.
Please fill out the enquiry form to hear about scholarships, events and application tips.
Communication plays a crucial role in the legal profession and having a good command of English not only help to drive your career forward, it opens doors.  The London School of English helps support legal professionals through their career through specialised English Language training.
With The London School of English, clients can study in small  groups or in one-to-ones in the beautiful school in central London, or there are opportunities to learn online – through video lessons and an online learning portal.
The London School of English helps motivated adults achieve their academic and professional goals.  Customers consistently rate their experience as excellent and the school is rated with 4.8 out of 5 start on Trustpilot (rating from over 1,600 students).  Training is in small groups and can be tailor-made.  The main courses of study are:
The school is rated joint number 1 English Language School in the UK with a perfect score in the British Council Inspection.  Founded in 1912, the school benefits form over 100 years of experience and a wonderful network of alumni with inspiring success stories.
What to know more about how mastering English for Law can help you enhance your effectiveness and career prospects?  Read our article
EXCLUSIVE OFFER: SAVE 5% ON ALL COURSES
All member of ELSA are entitled to a 5% discount on courses with The London School of English.  Simply quote 'ELSA' and your membership number at the time of booking and the discount will be applied.