Our Philosophy is inspiring.
A just world in which there is respect for human dignity and cultural diversity.

To contribute to legal education, to foster mutual understanding and to promote social responsibility of law students and young lawyers.

To develop professional and student relations of an international nature in the field of Law, to prepare members for professional life in an international environment, to contribute to the exchange of scholarly experience and to stimulate mutual understanding and friendship on the principle of equality of all its members.

By providing opportunities for law students and young lawyers to learn about other cultures and legal systems in a spirit of critical dialogue and scientific co-operation. By assisting law students and young lawyers to be internationally minded and professionally skilled. By encouraging law students and young lawyers to act for the good of society.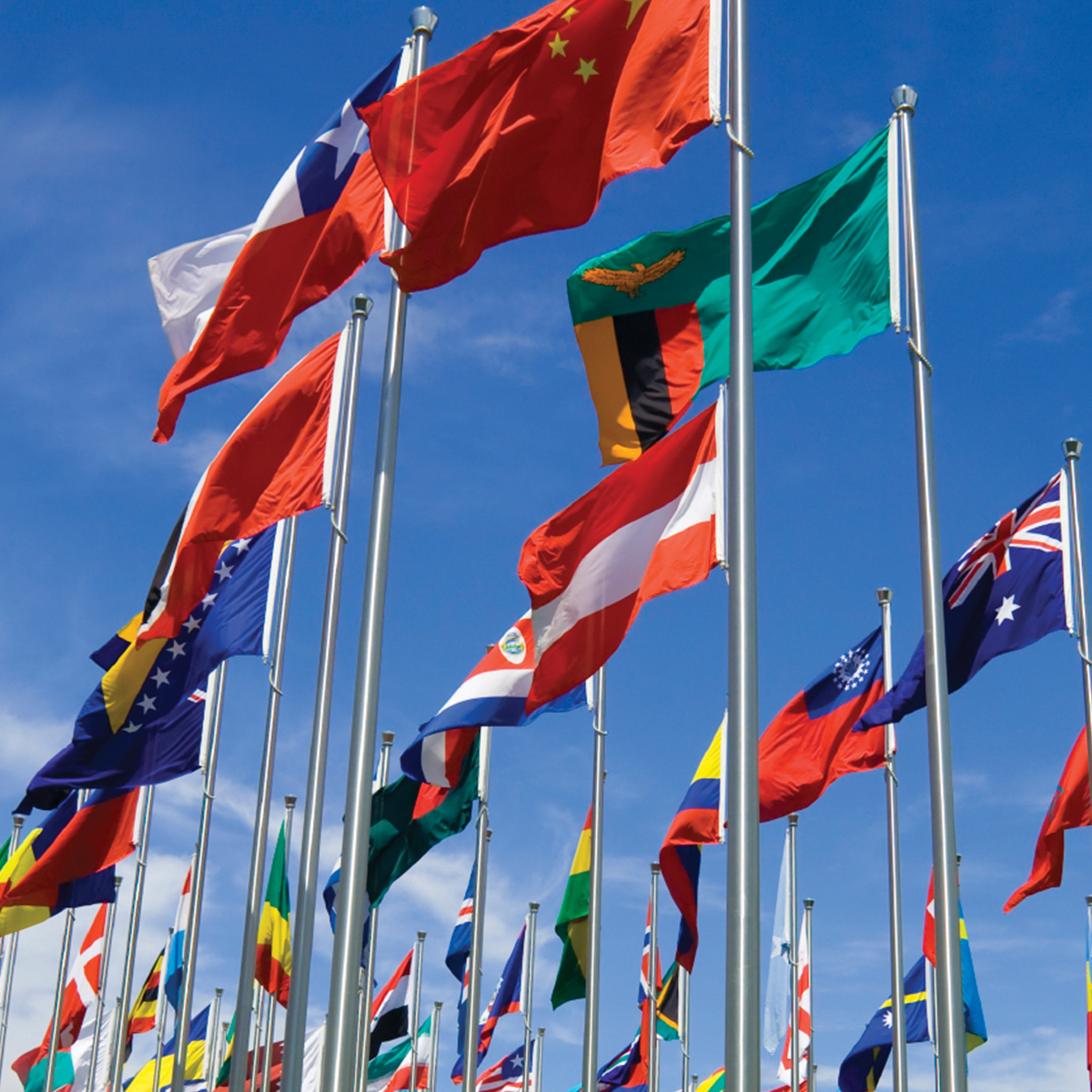 Our reputation is recognized.