ELSA reaches nearly 70,000 members and our aim is to form partnerships that can support the professional development, mobility and adaptation to a virtual, modern professional world. We would like to cooperate with companies and organisations that see value in having international, multicultural and multilingual teams working together. You can learn more about our membership through our Infographics Card and approach us at president@elsa.org.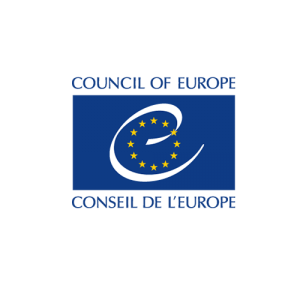 The Council of Europe (CoE), based in Strasbourg (France), now covers virtually the entire European continent, with its 47 member countries. Founded on 5 May 1949 by 10 countries, the Council of Europe seeks to develop throughout Europe common and democratic principles based on the European Convention on Human Rights and other reference texts on the protection of individuals. Marija Pejčinović Burić (Croatia) began her position as Secretary General of the Council of Europe on 18 September, after being elected in June 2019 by the Parliamentary Assembly for a five-year mandate. It is a great honour for us, that she has accepted to be the Patron of ELSA.
LexisNexis Legal & Professional is a leading global provider of legal, regulatory and business information and analytics that help customers increase productivity, improve decision-making and outcomes, and advance the rule of law around the world. As a digital pioneer, the company was the first to bring legal and business information online with its Lexis® and Nexis® services. LexisNexis Legal & Professional, which serves customers in more than 130 countries with 10,000 employees worldwide, is part of RELX Group, a global provider of information and analytics for professional and business customers across industries.
LexisNexis is the General Legal Tech and Rule of Law Partner of ELSA.