We have prepared a compilation of fundraisers, sources of information as well as guides and links to request asylum.
The Vision and Purpose of ELSA is our driving force. Since its inception in 1981, ELSA went through a long way filled with numerous accomplishments.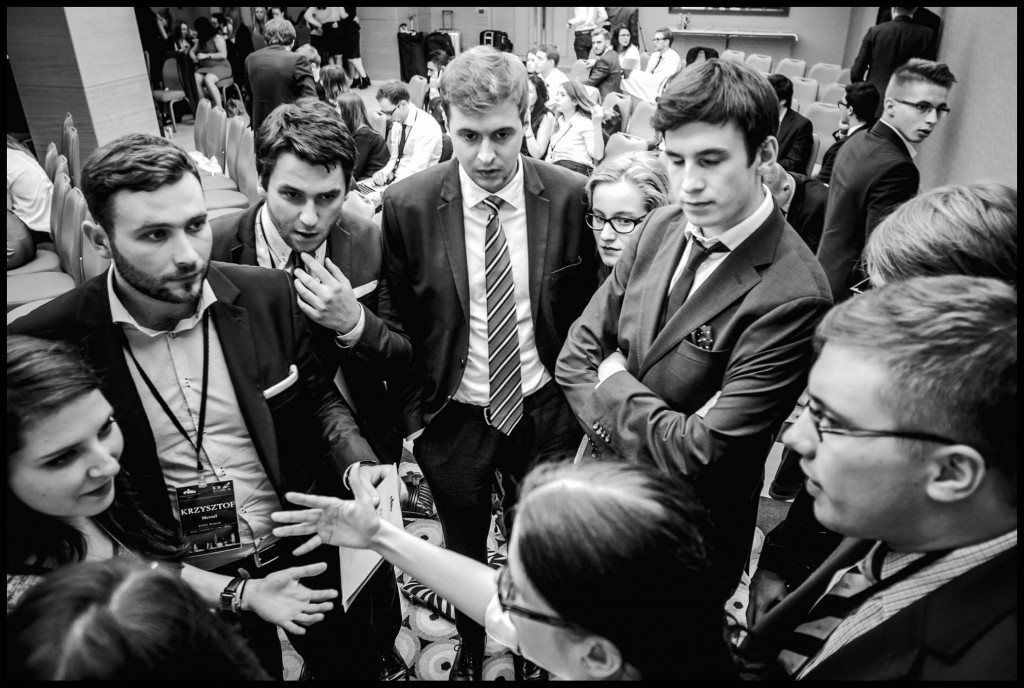 Driven students and young lawyers

Meet those who want to get more out of their legal education.

Students and young lawyers enrolled in ELSA are seeking for excellence. They are not afraid to challenge their legal skills and are willing to invest their free time into the improvement of their knowledge.

International environment

Members from more than 43 countries.

Ever thought of collaborating with foreigners? ELSA membership will provide you with the opportunity to work on projects throughout Europe with people of multiple nationalities.

Professional lawyers

Meet your potential future employers.

Interested in discussing various legal problems with leading European legal experts? Would you wish to get in contact with diplomats or to get employed by prominent corporate law firms? Participate in our projects and meet professional lawyers.

Members only opportunities

Some of our activities are provided only for ELSA members.

Get access to premium projects, available only for ELSA Members. Have you ever thought of being a delegate in WIPO, UNCITRAL or in other UN bodies? With ELSA, this is a reality!

Membership discounts

Enjoy various discounts.

Tight budget? Being a member of ELSA entitles you to several discounts, such as significantly reduced fees for ELSA Law Schools.

Be a part of the vision

Join us in our shared goals.

"A just world in which there is respect for human dignity and cultural diversity." ELSA vision since 1991.
Learn more about ELSA and benefits, which are of the biggest a law students' association can provide. ELSA is an international non-profit making, non-political and independent association, run by and for students like you!