ELSA Negotiation Competition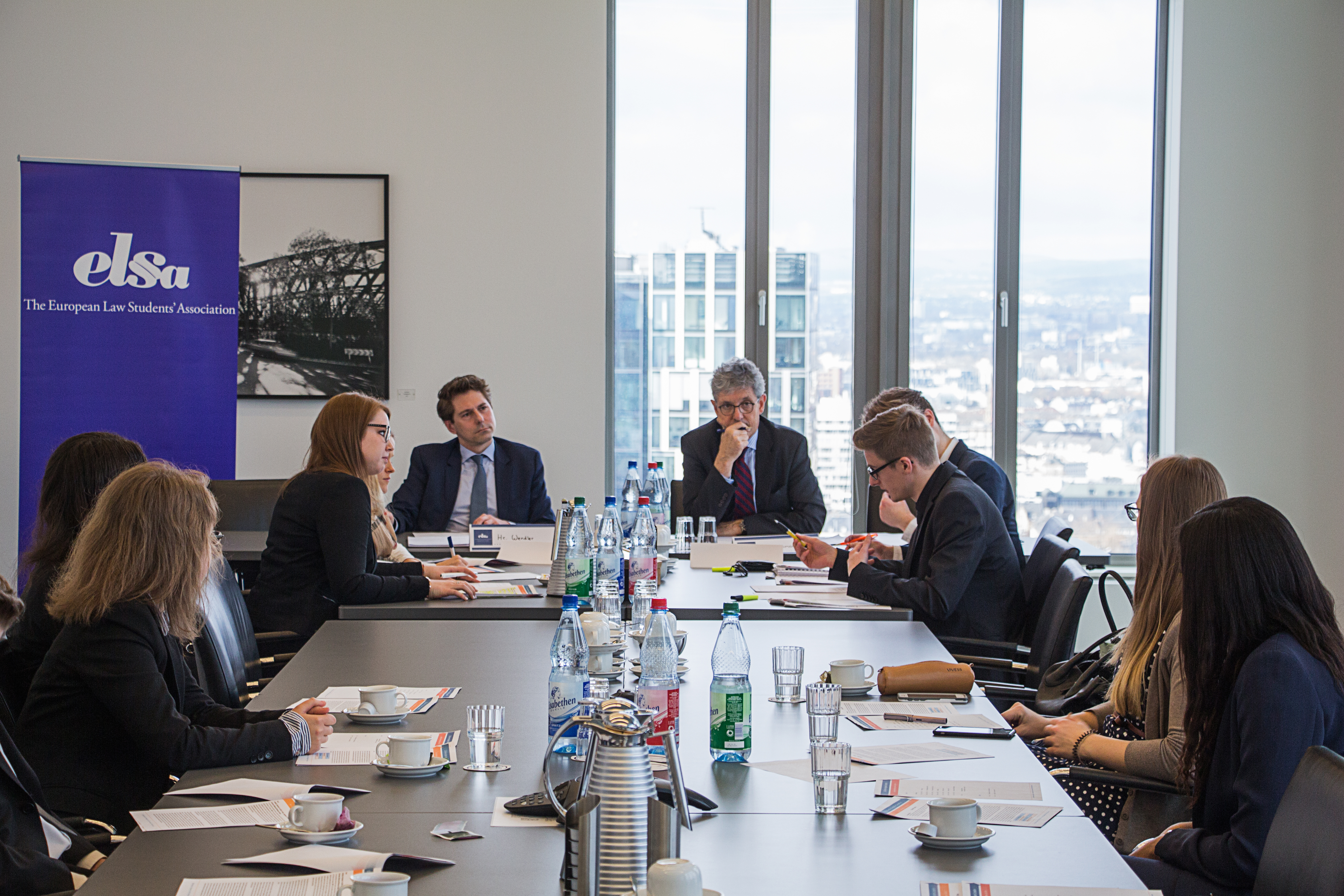 There are various local and national rounds around the ELSA network. Check the list below and communicate with the respective group for participation details.

Do you want to initiate a round at your local/national ELSA group? ELSA International provides you with all the necessary guidelines and materials in order to set up an ELSA Negotiation Competition. You can find the ENC Package with all the materials here.